iPECS
The Ericsson LG iPECS phone system is one of Australia's most popular solutions. With state of the art technology, this phone system offers users an incredible array of the latest IP, softphone, and mobility features. Combine that with easy to use handsets and it's easy to see why SME business owners are so impressed with this latest offering. For more detailed information about the LG iPECS phone system please read below.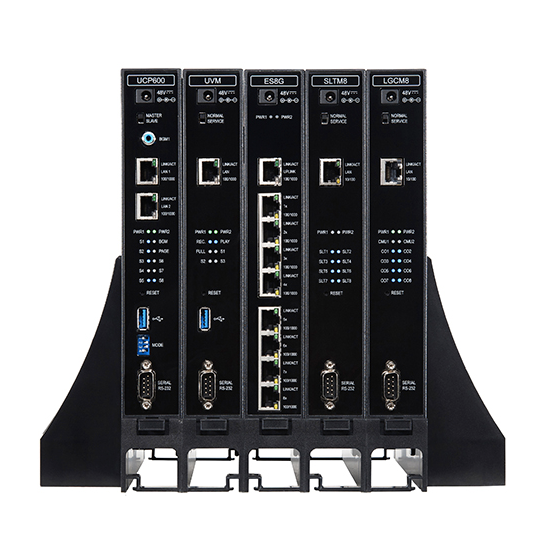 Handsets
Ericsson LG handsets are offered in both the LIP IP range as well as the LDP digital series. LG phones are a perennial favourite in Australia because they're easy to use with a traditional style customers are used to.
They're feature rich and allow users to easily access the wide feature set offered by the Ericsson-LG iPECS PABX range. Read below for more detailed information on all the current and previous LG phones available.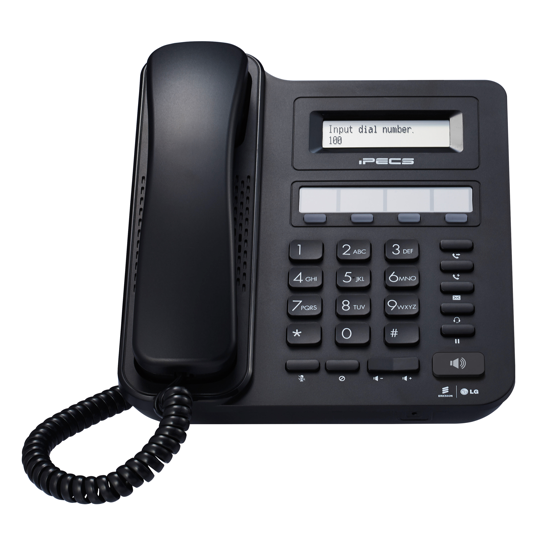 Brochures
All the Ericsson LG user guides and brochures in just one place. If the user guides below don't solve your issues then please call us for assistance and technical support. Our fully certified Ericsson LG technicians will do what they can to help.